"My only misgiving regarding "American Ulysses" is that its length (864 pages) will scare off all but the most enthusiastic Civil War enthusiasts. I hope as many people as possible read this book"
– I think I will read this book, since I also think it is better than the Irish Ulysses (this is easy; the Irish Ulysses is the greatest shit book of all time, next to Finnegan´s Wake).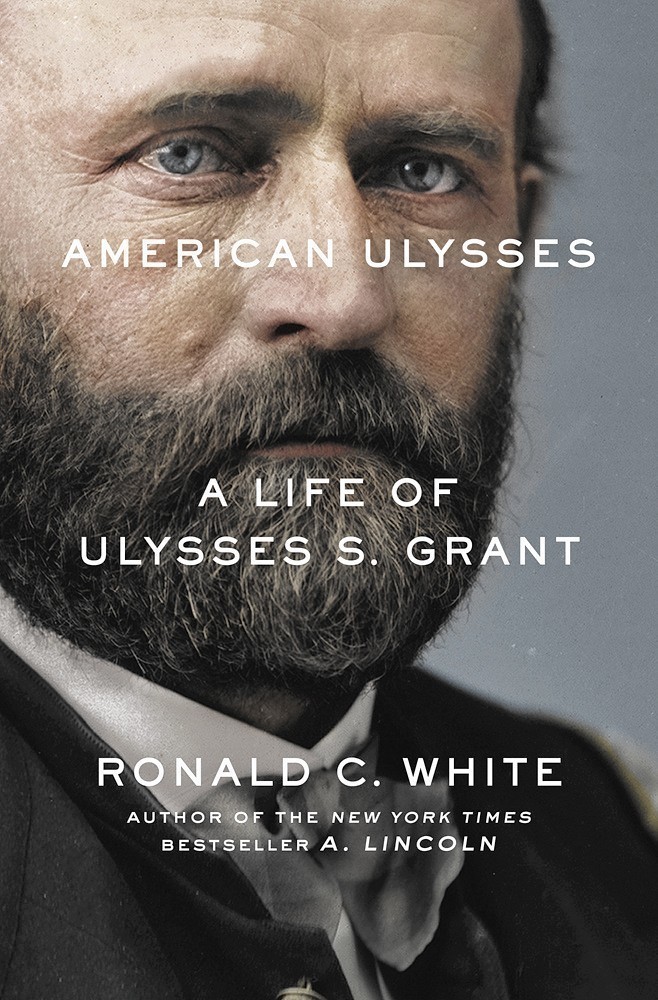 We should be grateful to historian Ronald C. White for a thorough and nuanced biography of one of the most consequential figures in American history.
CSMONITOR.COM
|
BY THE CHRISTIAN SCIENCE MONITOR