Archiv für den Monat:
Juni 2018
Karen Armstrong: Die Achsenzeit. Vom Ursprung der Weltreligionen, München, Siedler 2006
#thewhitelodge #supersanity #theaxialage
New Problems and Perspectives in Contemporary World Order (as Recognised by the CIA) (Prelude to Notes about the New Axial Age)
UPDATE 03072018: #noesisnoeseos <3 <3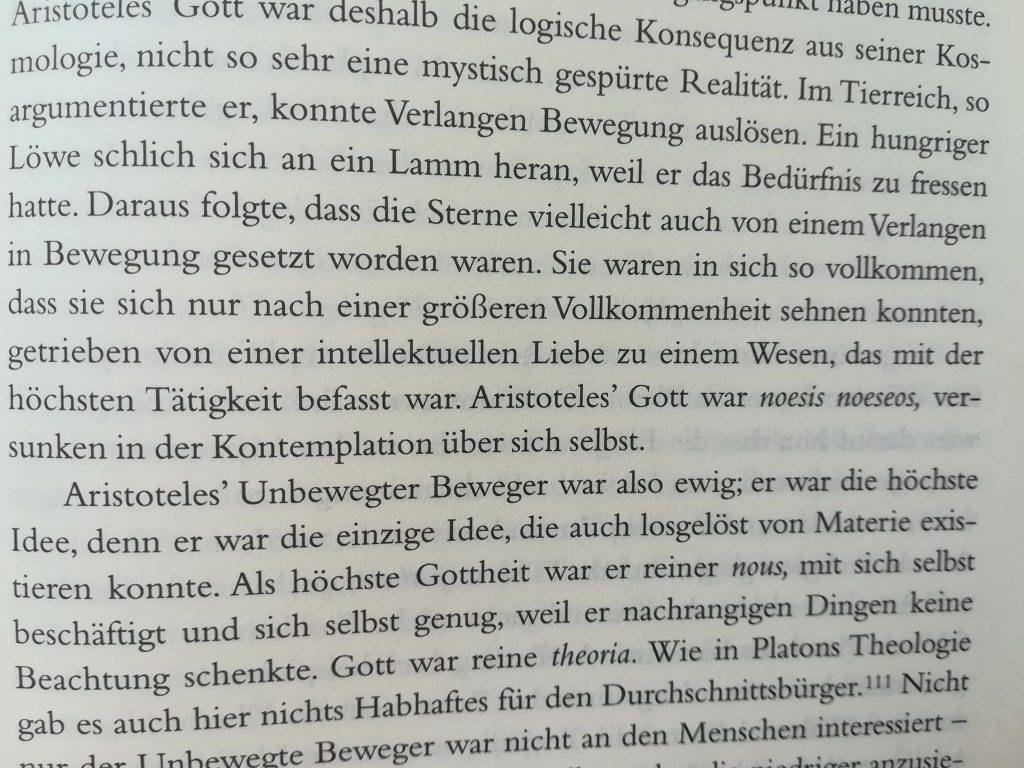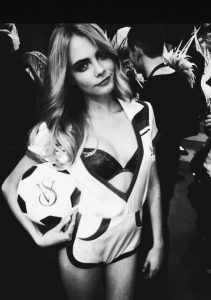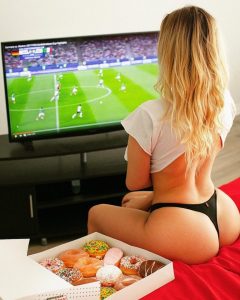 Was an Fußball interessant sein soll, habe ich mich oft gefragt; dass das also die große Klammer ist, die das Menschenreich zusammenhält – was sagt das über die Leistungsfähigkeit des normalen menschlichen Gehirns wohl aus? Aber es hat sich auch z.B. Beckett für Tennis interessiert und auch für das noch langweiligere Kricket – also will ich da nicht richten – und ich muss auch zugeben, dass die Spiele, die ich bislang bei der jetzigen WM gesehen habe, gar nicht mal schlechte Unterhaltung waren! Also: nicht richten (damit ihr nicht gerichtet werdet)! Ich schaue nun also auch WM, und das Abschneiden von Argentinien interessiert mich noch am meisten, aber ich habe so die Möglichkeit, an der Welt teilzuhaben, mich in den Gesamtzusammenhang einzufügen, mit der Menschheit in ein Bündnis zu treten; außerdem bin ich, wie immer, gierig darauf, die "Tiefenstruktur" hinter dem Fußball zu entdecken und neue Einsichten zu gewinnen, auch wenn mir klar ist, dass die Tiefenstruktur hier zwar vorhanden, aber eher flach ist. Schade finde ich, dass das Publikum eher selten eingeblendet wird, denn ich sehe mir gerne Leute an, vor allen Dingen gefühlsmäßig aufgewallte, euphorisierte Leute, die sich unschuldig an was erfreuen. Da ich sehr empathisch bin, beziehe ich daraus Energien und kann mich in ein Verhältnis setzen oder so, vor allem, wenn es sich um die lieben Kinder handelt! "Ein Mann, der sich in der Menge langweilt, ist ein Dummkopf! Ich verachte ihn", meint Constantin Guys, der "Maler des modernen Lebens", und Baudelaire zitiert ihn so. Schade, dass ich noch keine Spiele von Saudi-Arabien, Iran oder Ägypten gesehen habe, denn insbesondere sehe ich mir gerne die weiblichen Fans an. Bei der WM kann man euphorisierte Massen aus aller Herren Länder, vulgo der Welt, sehen, und das will ich gerne tun! Sieben Milliarden Menschen auf der Welt, jeden einzelnen würde ich gerne erforschen oder zumindest in Augenschein nehmen, und die WM gibt mir tangential eine Möglichkeit dazu. Ich fände es gut, wenn ich das ganze Stadion austrinken könnte, jawohl! Austrinken und mir so einverleiben! Was soll das bringen? Kierkegaard sagt, der Wald nimmt sich am besten auf Abstand aus, aus der Nähe ist er ein gelöstes Rätsel (denn so interessant und zur Kontemplation anregend sind einzelne Bäume ja nicht), das Wasser hingegen werde interessanter, je mehr man sich in es vertieft, also denke ich mir halt die Masse als ein Fluidum, eine Weltseele, dann sehe ich sie richtig. Nietzsche sagt, gelänge es einem Menschen, das Bewusstsein der gesamten Menschheit in sich zu vereinigen, er würde mit einem Fluch auf das Dasein zusammenbrechen. Eventuell, aber dann steht er wieder auf, denn der gesunde Geist wandert, und der Geist der Menschheit wandert auch. Gelänge es einem Menschen, den gesamten Geist der Menschheit in sich zu vereinigen, wie würde sich das anfühlen? Ich kann von meiner bescheidenen Warte aus sagen, dass es sich so und so anfühlt. Das ist das tiefste Geheimnis, das So und So. Irgendeine wahnsinnige sphärische Einheit, ja, die ist zwar da, aber andere Dinge auch. Ich sage immer, wenn ich den lieben Kindern auf ihren Kinderspielplätzen zusehe, das ist zugleich mein Inneres, ein Abbild dessen, wie es in mir aussieht. In mir also die – leicht chaotische, aleatorische – Menge. Ich glaube, so ist das, so kann man das beschreiben. "Ein Mann, der sich in der Menge langweilt, ist ein Dummkopf". Was ich, und wie ich das schon öfter mal moniert habe, bemerke, ist, dass sich Menschen in der Menge im Allgemeinen aber weniger langweilen, als gar nicht wirklich beachten. Sie rennen über die Mariahilferstraße und beachten einander nicht. Sie sehen bei Extreme-Metal-Konzerten auf die Bühne, aber niemals um sich ins Publikum, in die Menge, nur ich tue das! Die Augen mit dem nach innen gerichteten Blick seien das untrügliche Kennzeichen des Genies, so Lichtenberg, das kenne ich und kann ich verstehen; wenn ich durch die Menge laufe, habe ich den Blick in den Augen nach außen gerichtet, die anderen Leuten meistens in sich hinein oder eben ganz einfach auf den Weg vor ihnen. Denn in mir ist eben die Menge. Dementsprechend. Was ist schöner als eine schöne, bemalte Frau, die sich über ihr Fußballteam freut; vor allem, wenn sie aus irgendeinem komischen Land kommt? Sie gehen und treffen sich zu Fußballspielen, die Leute, um sich zu freuen und euphorisiert zu sein! Das können sie dann gut, vor allem in Argentinien. Und dann, obwohl ich äußerlich unbeteiligt erscheine, freue ich mich mit ihnen mit! Das ist das magische Band zwischen uns. Es ist ein tiefes Geheimnis. Es ist zutiefst magisch. Als Gotama auf der Suche nach dem Buddha war, fand er ihn schließlich nicht in mühevoller Selbstkasteiung, sondern in einer Erinnerung, als er als Kind in einem frisch gemähten Feld gesessen und dort nicht nur zerschnittene Grashalme sondern auch tote Insekten bemerkte – was ihn mit tiefer Trauer erfasste. Diese plötzliche und urtümliche Welle an Empathie und Teilhabe, begriff er im Nachhinein, war jedoch tatsächlich das, was das Nirvana ist, und das Aufgehen in seiner eigenen Befreiung ermöglicht. Mahavira, ein Übermensch, der vor Gotama lebte, erreichte inmitten von Kasteiung kevala, in dem er plötzlich "alle Realitätsebenen gleichzeitig in jeder Zeit- und Raumdimension wahrnehmen konnte, als ob er ein Gott wäre" (Karen Armstrong: Die Achsenzeit. Vom Ursprung der Weltreligionen, München, Siedler S. 318). Auf Mahavira geht jene extreme empathische Bewegung zurück, die jedes Insekt und jeden Kieselstein achtet und von der Heinrich Himmler einmal bewundernd gesprochen hat.